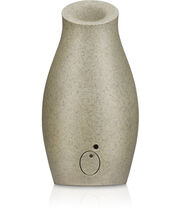 Section heading
Corn Sky likes air fresheners. Some kill germs, and some eliminate odors in the air. Corn Sky's most favorite air freshener brand is Glade. What Corn Sky likes is the Glade Sense & Spray motioned sensored activated air fresheners, which senses motion when a shadow is seen upon the sensor, see image on the right. Other air fresheners would include Air Wick, Febreze, Renuzit, & etc.
Ad blocker interference detected!
Wikia is a free-to-use site that makes money from advertising. We have a modified experience for viewers using ad blockers

Wikia is not accessible if you've made further modifications. Remove the custom ad blocker rule(s) and the page will load as expected.