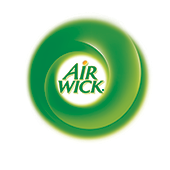 Section heading
Air Wick is another air freshener brand that Corn Sky knows about. He kind of likes Air Wick a bit. It was first introduced in the United States in the year 1943. Air Wick is considered another one of the most common known air freshener brands. They have several different wide varieties of air freshener products to choose from, which ranges from Scented Oils, Freshmatic Ultras, Scented Candles, Fresh Room Sprays, Scented Oil Warmers, & etc.
Gallery
Ad blocker interference detected!
Wikia is a free-to-use site that makes money from advertising. We have a modified experience for viewers using ad blockers

Wikia is not accessible if you've made further modifications. Remove the custom ad blocker rule(s) and the page will load as expected.