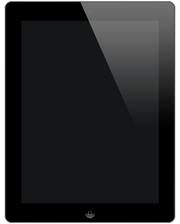 Section heading
Corn Sky has an iPad, which is good because he can take it anywhere he goes. He can even play Club Penguin, SpongeBob Moves In, and other good games. iPads and other related devices are created by Apple.
Ad blocker interference detected!
Wikia is a free-to-use site that makes money from advertising. We have a modified experience for viewers using ad blockers

Wikia is not accessible if you've made further modifications. Remove the custom ad blocker rule(s) and the page will load as expected.