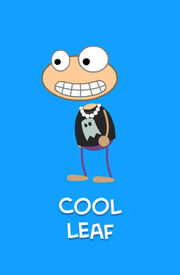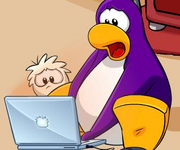 Section Heading
Welcome! This page will tell you all about me from other websites, as you can friend Corn Sky on the listed sites.
Usernames
These are the list of usernames from other sites. Note: he will NOT tell you his password, obviously, never reveal your passwords.
Note: There are a lot of people named Jose Garcia on Facebook. Try to find Corn Sky with things related to air fresheners, TV shows, and etc.
Ad blocker interference detected!
Wikia is a free-to-use site that makes money from advertising. We have a modified experience for viewers using ad blockers

Wikia is not accessible if you've made further modifications. Remove the custom ad blocker rule(s) and the page will load as expected.