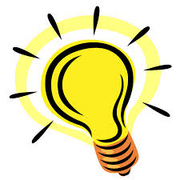 Section heading
Welcome! Corn Sky has created this page so you could help him think up of anything new to be added on Corn Sky Wiki. If the idea is approved, one of the admins will do the rest. Please write your idea and write your username below. Thank you.
Ideas
Please write below about anything new you would like to see on the wiki in the future:
Ad blocker interference detected!
Wikia is a free-to-use site that makes money from advertising. We have a modified experience for viewers using ad blockers

Wikia is not accessible if you've made further modifications. Remove the custom ad blocker rule(s) and the page will load as expected.